UW TEVREDENHEID: ONS STREVEN NAAR PERFECTIE
AGS begrijpt dat een verhuizing naar de andere kant van de wereld stressvol kan zijn. Wij streven ernaar uw aankomst in een nieuw land zo aangenaam mogelijk te maken en u en uw familie te begeleiden tot u volledig gesetteld bent.
U gaat ons voor en wij zetten alles op alles om 100% tevredenheid te garanderen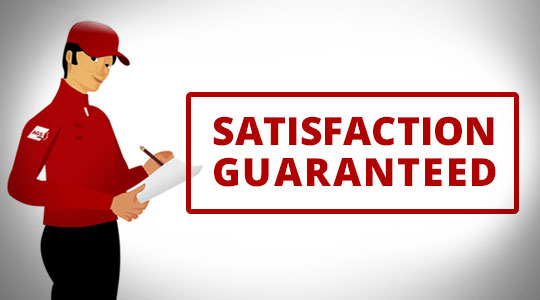 Mr GoodMove, uw AGS klantendienst agent
Om uw tevredenheid voortdurend te verbeteren, heeft AGS een zeer strikt kwaliteitsbeleid ingevoerd, gebaseerd op verschillende criteria en feedback van klanten. Daarnaast hebben wij een speciale afdeling voor klantenservice in het leven geroepen: Mr GoodMove.
Mr GoodMove, staat tot uw beschikking per e-mail om u te helpen met alle vragen of zorgen die u zou kunnen hebben over uw verhuiservaring.
Ongeacht het land van vertrek of aankomst, Mr GoodMove begeleidt u en garandeert u 100% tevredenheid.
GRATIS OFFERTE AANVRAGEN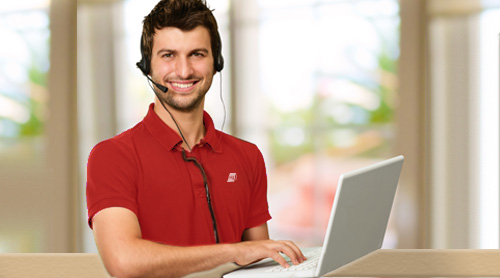 KLANTENSERVICE
Bij AGS doen we meer dan alleen uw persoonlijke bezittingen verhuizen. Wij begeleiden u. Mr GoodMove, uw agent voor klantenrelaties, is te bereiken via e-mail: mrgoodmove@ags-globalsolutions.com.
Hij beantwoordt al uw vragen en geeft informatie over uw verhuizing, waarbij hij er altijd voor zorgt dat u tevreden bent. Hij staat garant voor een snel en professioneel antwoord op al uw vragen.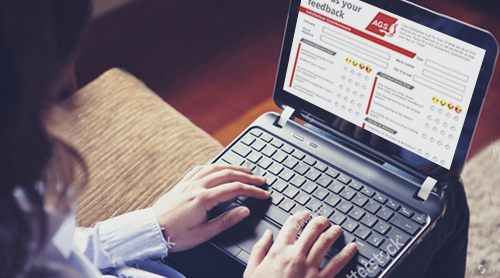 GEEF UW FEEDBACK
De feedback van klanten is van essentieel belang om ons doel van volledige klanttevredenheid te bereiken. Bij elke stap vragen wij de mening van onze klanten over onze service, door middel van onze kwaliteitsvragenlijst. Wij verzamelen de resultaten in een database voor analyse en nemen op basis van uw feedback corrigerende en preventieve maatregelen. Door middel van deze kwaliteitscyclus zorgen wij voor een voortdurende verbetering van onze diensten en de klantervaring.
Als uw verhuizing in behandeling is of afgerond en u heeft uw tevredenheidsvragenlijst nog niet ingevuld, dan kunt u deze nu invullen door naar uw persoonlijke portal te gaan, klik hier.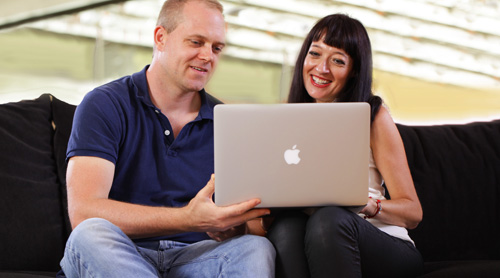 ONLINE TOOLS
Wij hebben een reeks handige tools ontwikkeld die u hier kunt vinden en die u 24 uur per dag, 7 dagen per week kunt raadplegen, vanuit alle comfort bij u thuis.
Bij elke stap van uw verhuizing houden wij u op de hoogte van het proces, vanaf het eerste telefonische contact tot en met de levering. Met de online tracking tool kunt u 24 uur per dag, 7 dagen per week uw bezittingen traceren.
Onze online tool biedt ook:
Een complete lijst met nuttige tips voor een geslaagde verhuizing
Een uitgebreide gids met alles wat u moet weten over AGS en het verhuisproces
Een checklist om er zeker van te zijn dat u niets vergeet
Een tevredenheidsvragenlijst en een inventarisatieformulier om online in te vullen
Hoe zetten wij ons in voor uw tevredenheid?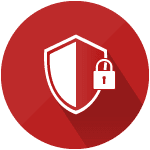 VEILIGHEID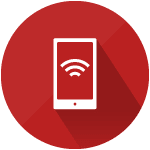 COMMUNICATIE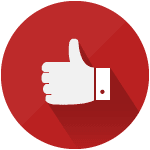 BETROUWBAARHEID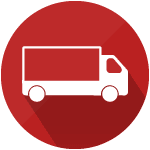 REACTIVITEIT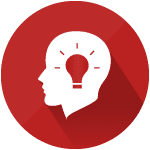 INNOVATIE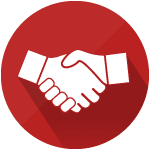 VOORRAAD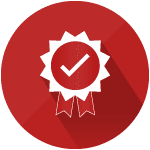 KWALITEIT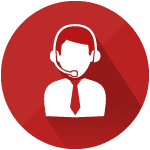 BESCHIKBAARHEID