HORECA DIENSTEN - HOTEL VERHUIZING
AGS biedt de internationale horeca een uitgebreide en op maat gemaakte hotel verhuisservice om aan de unieke behoeften van onze klanten te voldoen. Ons hospitality team van experts zal een aangepast logistiek plan maken om aan uw specifieke behoeften te voldoen. AGS beheert proactief alle elementen van de logistieke keten door gedurende het gehele project contact te leggen en te onderhouden met alle leveranciers om zo een succesvolle afronding van het project te garanderen.
Met een gerust hart renoveren, verhuizen of een nieuw hotel openen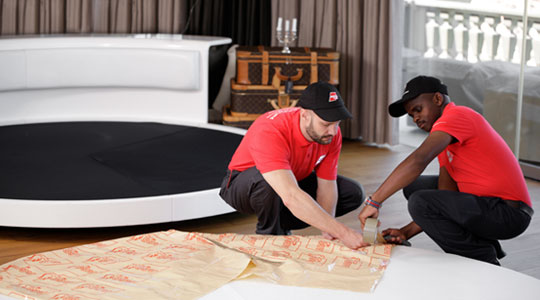 Wij bieden op maat gemaakte logistieke diensten en oplossingen voor de horeca. Of u nu een nieuw resort bouwt, een bestaand hotel renoveert of een restaurant vernieuwt, AGS kan u helpen met elke specifieke eis van uw tijdgevoelige project. Wij beschikken over een van de grootste netwerken met omvangrijke opslagfaciliteiten over de hele wereld.
Wij coördineren alle details, van begin tot eind, om de onderbreking van uw activiteiten tot een minimum te beperken, terwijl u zich met uw klanten bezighoudt.
AGS begrijpt dat uw doel van cruciaal belang is en is in staat om elke logistieke stap van uw hotelverhuizing zorgvuldig te beheren.
Wij verpakken, verzorgen de opslag, de verhuizing, het uitpakken en de installatie van uw hotelaccommodatie met zorg en precisie. Wij garanderen dat uw installatieproject op tijd en binnen budget wordt afgerond.
GRATIS OFFERTE AANVRAGEN
Verhuisdiensten Voor Hotels
AGS verhuizers assisteren u bij het coördineren van elk aspect van uw hospitality verhuizing wereldwijd
1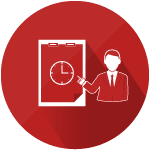 Planning / Coördinatie
2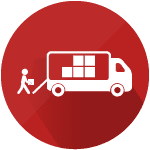 Hotel Verhuizingen
3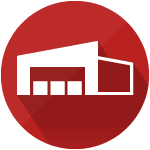 Tijdelijke Opslag
4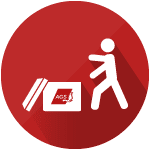 Uitpakken / Installeren
HOE ONDERSCHEIDEN WIJ ONS?
Wij zijn actief op een aantal uitdagende bestemmingen waar wij de behoefte van onze klanten aan betrouwbare import- en exportdiensten erkennen. Het maakt niet uit waar de goederen vandaan komen of naartoe gaan, ons doel is om volledige klanttevredenheid te bieden door middel van consistente kwaliteitsservice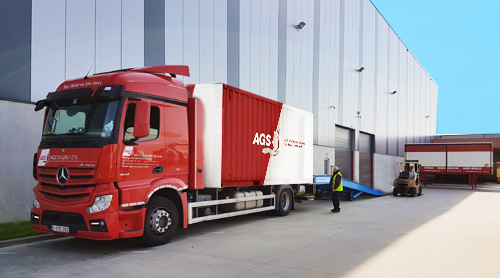 AGS KAN U EXTRA HOTELVERHUISDIENSTEN EN FLEXIBELE OPSLAGDIENSTEN IN DE BUURT VAN UW LOCATIES AANBIEDEN.
Lucht-, zee- en wegtransport.
Inpakken, op maat verpakken, uitpakken en puinruimen.
Douane-inklaring.
Hanteren en installeren van meubilair, inrichting en apparatuur.
Opslag en levering van bedrijfsbenodigdheden en apparatuur.
Elektronica-installatie en -aansluitingen.
Advies en projectmanagement.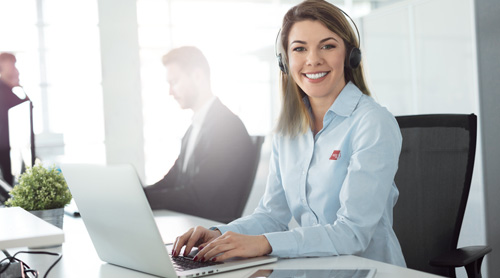 BIJ AGS PROFITEERT U VAN:
Volledig projectmanagement voor horecadiensten wereldwijd
Eén vast en toegewijd contactpersoon.
Voortdurende communicatie.
Gegarandeerd 100% tevredenheid met Mr GoodMove.
Tools voor verhuisbeheer.
Gepersonaliseerde rapportage.
Onovertroffen flexibiliteit.
Op maat gemaakte facturatie.