VERHUIZEN VAN VOERTUIGEN
Overweeg onze verhuisservice voor voertuigen, waar u ook naartoe verhuist. Dankzij 49 jaar ervaring zorgt AGS elk jaar voor een veilig en betrouwbaar internationaal transport van duizenden auto's, fietsen en oldtimercollecties.
AGS levert geoptimaliseerd deur-tot-deur vervoer voor elk type voertuig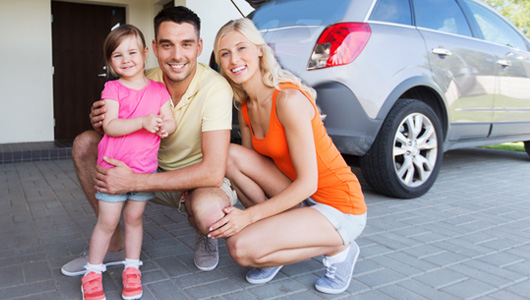 AGS biedt deur tot deur verhuizingen aan voor bedrijven en particulieren.
Wij streven naar een voertuig verhuisservice van wereldklasse, ongeacht het type: bedrijfsbusjes, sedan, hatchback of SUV, luxe auto's, oldtimer motorfietsen, caravans etc.
Wij kunnen uw voertuig vervoeren als onderdeel van een grotere verhuizing of op zichzelf. AGS is een van de weinige bedrijven die een unieke en economische verhuisservice voor voertuigen aanbiedt: Consolidated Car Shipping.
Wij begeleiden u bij het selecteren van de meest rendabele en geschikte transportmethode voor uw voertuig. Onze adviseurs helpen u bij elke fase van het proces om uw auto met gemak te vervoeren.
GRATIS OFFERTE AANVRAGEN
De voorbereiding op het vervoeren van uw voertuig
Hoewel wij al onze klanten deskundige begeleiding bieden om te voldoen aan de export- en importprocedures voor hun voertuigen, raden wij u aan ook de volgende lijst met algemene tips in gedachten te houden:
1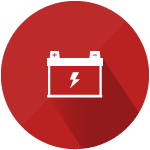 Zorg ervoor dat de accu van uw auto volledig is opgeladen. Hij moet voldoende lading vasthouden voor de duur van de reis over zee.
2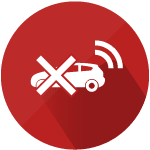 Deactiveer het alarmsysteem van uw auto om te voorkomen dat de accu onnodig leegloopt als uw alarm tijdens het vervoer wordt geactiveerd.
3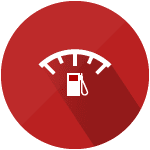 Controleer of uw brandstoftank op het minimumpeil staat – minder dan een kwart vol – voor de veiligheid.
4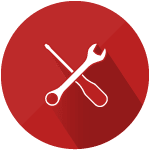 Onderhoud uw voertuig om ervoor te zorgen dat u probleemloos naar uw bestemming kunt rijden.
5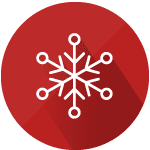 Als uw bestemming een dramatisch ander klimaat heeft, vergeet dan niet om bij uw monteur na te vragen of u de juiste koelvloeistof of antivries hebt.
6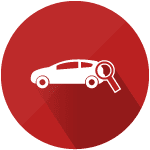 Maak uw voertuig schoon om de visuele inspectie voor aflevering en ophalen te vergemakkelijken.
7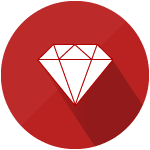 Verwijder alle items uit uw voertuig, inclusief de registratiedocumenten van uw auto en eventuele kostbaarheden, voorafgaand aan de verzending.
8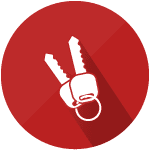 Houd een duplicaat van de sleutels van uw voertuig bij de hand tijdens alle fasen van uw verhuizing: dit is niet iets wat u wilt achterlaten!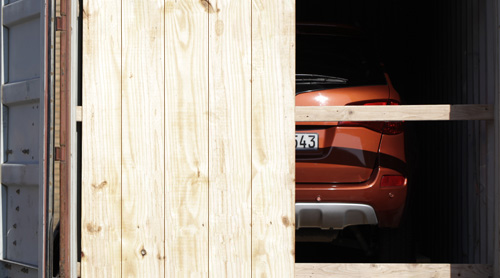 HOE WERKT ONZE VOERTUIGVERHUISDIENST?
Alle voertuigen worden vervoerd en verscheept over zee in standaard stalen containers of roll-on roll-off voor specifieke bestemmingen. Om een veilig transport te garanderen, wordt het voertuig vastgesnoerd en worden de wielen geblokkeerd.
Als uw auto in een container wordt vervoerd, kunnen wij de extra ruimte gebruiken om uw bezittingen te verplaatsen. We bouwen een houten frame rond het voertuig zodat we een deel van uw persoonlijke bezittingen erboven kunnen verpakken of we kunnen eventueel een container gebruiken van ongeveer 12 meter. De hele zending zal optimaal beschermd worden.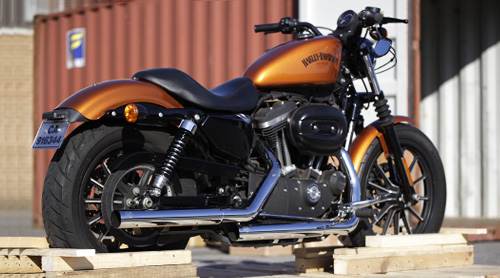 WE VERHUIZEN ANTIEKE EN LUXE VOERTUIGEN
Verhuist u naar het buitenland en zoekt u naar een specialist om uw antieke of luxe voertuig te verhuizen?
We begrijpen dat uw voertuig uniek is. Elk jaar helpt AGS klanten die hun verzamel of luxe auto's willen verhuizen. Neem contact op met onze voertuigverhuisspecialisten voor meer informatie.