BINNENLANDSE VERHUIZINGEN
Kies AGS voor uw binnenlandse verhuizing. Het zal de beste verhuizing zijn die u ooit zult maken. Als leider in de verhuissector bieden wij de hoogste kwaliteit van dienstverlening en oplossingen die passen bij uw wensen en uw budget.
Met een breed scala aan verhuisdiensten vereenvoudigt AGS uw binnenlandse verhuizing!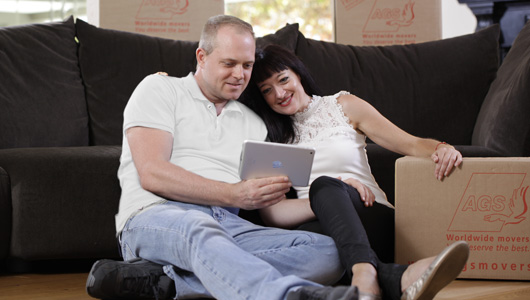 Ons team van experts zal elke stap van het binnenlandse verhuisproces uitvoeren, ongeacht de grootte of de bestemming van uw verhuizing.
Al uw huishoudelijke artikelen worden zorgvuldig verpakt met onze innovatieve verpakkingsmaterialen en met zorg geladen in onze schone en regelmatig geïnspecteerde vrachtwagens.
Om ervoor te zorgen dat uw huis in onberispelijke staat wordt achtergelaten, zullen alle blootgestelde gebieden zoals deuren, routing muren, trappen of zelfs liften worden beschermd, zowel bij vertrek als op aankomst.
Bij AGS behandelen we uw goederen met maximale zorg, zodat u met een gerust hart kunt verhuizen.
Handige bronnen:
Top 10 verhuistips
Verhuizen met kinderen
Aanpassen aan een nieuwe cultuur
Tips voor verzekeringen
GRATIS OFFERTE AANVRAGEN
De stappen voor een binnenlandse verhuizing
1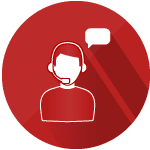 Eerste contact
2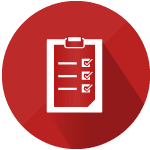 Huisbezoek & Ontvangst offerte
3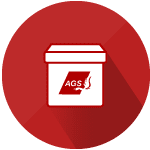 Verpakken & Goederenverhuizing
4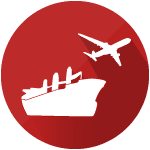 Transport
5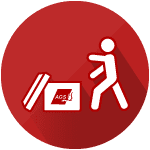 Uitpakken & Woningindeling
HOE MAKEN WE UW BINNENLANDSE VERHUIZING EENVOUDIGER?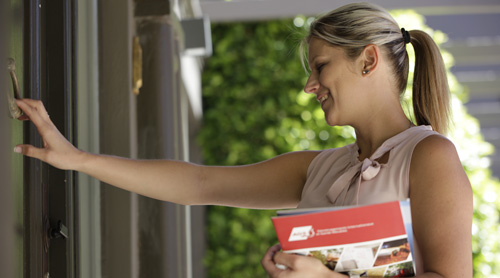 ÉÉN AANSPREEKPUNT
Uw verhuiscoördinator zal elke fase van uw binnenlandse verhuizing plannen om er een succes van te maken. Hij organiseert alle aspecten van de plaatselijke verhuizing, van het reserveren van parkeerplaatsen tot het nodige materiaal, meubelliften, enz. en zorgt ervoor dat het team van binnenlandse verhuizers het tijdschema van uw verhuizing respecteert.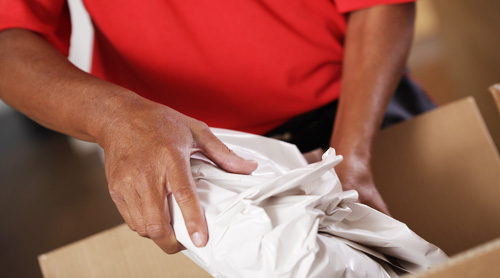 VERPAKKEN, UITPAKKEN EN ETIKETTEREN VAN DOZEN
De verpakkingsmethoden van AGS voldoen aan de hoogste standaarden in de branche. Tijdens het verpakken labelen onze medewerkers de inhoud van elke doos. Op de plaats van bestemming laadt het AGS-team de vrachtwagen uit en vervoert alle dozen naar de aangewezen kamers volgens de etikettering en instructies. Ons team pakt vervolgens uw spullen uit en helpt u bij het inrichten van uw nieuwe huis.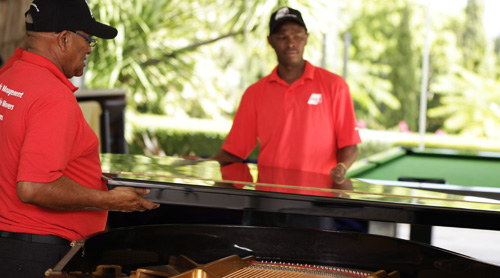 WE GAAN TOT HET UITERSTE
Ons personeel demonteert en installeert alles, van kristallen kroonluchters en gordijnrails tot schilderijen en geluidsinstallaties… Wij monteren ook al uw nieuwe meubilair, sluiten uw huishoudtoestellen aan, enz.
AGS binnenlandse verhuizingen kan zwaar materiaal zoals biljarttafels, piano's, kluizen verhuizen en vervoeren.
Wij laten uw nieuwe lokalen veilig, schoon en gebruiksklaar achter.
Onze aanvullende diensten
AGS zet zich volledig voor u in en biedt geïntegreerde diensten aan om van uw binnenlandse verhuizing een succes te maken