Kantoor Verhuizing
Wat de omvang van uw bedrijf ook is, AGS kan bedrijven in elke branche verhuizen. In haar 49
jarige bestaan is AGS een vertrouwde partner geworden voor vele bedrijven die lokaal of internationaal verhuizen.
Innovatieve verhuisoplossingen voor professionals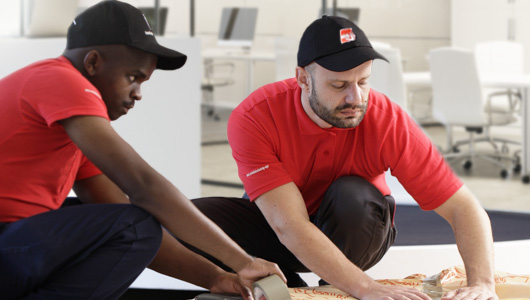 Wij zijn gespecialiseerd in het verpakken en verhuizen van uw bedrijfsmiddelen: kantoormeubilair, elektronische apparatuur, laboratoriumapparatuur of fabrieksmachines.
Een gedegen planning en coördinatie vormen de basis van een geslaagde kantoorverhuizing. Onze verhuizingsplannen worden zorgvuldig opgesteld om het verlies aan productiviteit voor uw bedrijf te minimaliseren.
Wij zijn ons bewust van uw behoefte aan vertrouwelijkheid en kunnen, indien gewenst, een contractuele geheimhoudingsverklaring opstellen voor al onze medewerkers. Onze medewerkers zijn gemotiveerd uw goederen met de grootst mogelijke zorg en aandacht in- en uit te pakken. Alle elektronische apparatuur, zoals servers en modemkasten, worden verpakt in speciaal ontworpen dozen en vervoerd in lucht geveerde voertuigen.
GRATIS OFFERTE AANVRAGEN
De stappen voor kantoorverhuizing
Minimaliseer het verlies van uw productiviteit met onze efficiënte verhuisoplossingen, op maat gemaakt voor de specifieke behoeften van uw bedrijf.
1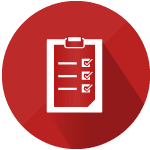 Onderzoek voorafgaand aan verhuizing
2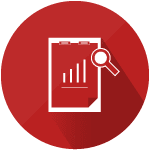 Analyse / advies
3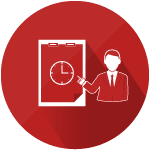 Planning / Coördinatie
4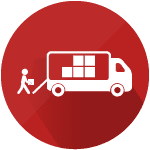 Verhuizing
De projectcoördinator leidt de operatie tijdens de gehele verhuizing, gefocust op uw tevredenheid.
WAARMEE ONDERSCHEIDEN WIJ ONS?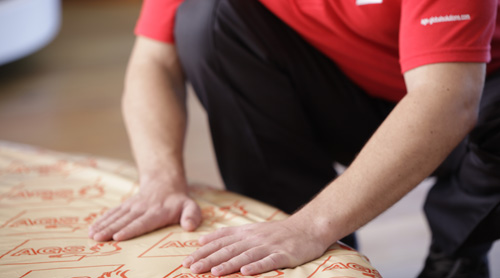 PROFESSIONALITEIT
Onze grootste sterktes zijn onze technische teams en ons speciale verpakkingsmateriaal dat de beste bescherming biedt voor alle te verhuizen goederen. Daarnaast beschikken wij over de meest efficiënte transportmiddelen.
Anticipatie / Coördinatie
Door te kiezen voor de expertise van AGS bent u verzekerd van een efficiënt beheer van uw project en vermijdt u eventuele fouten die kunnen leiden tot een verhoging van de kosten en een verstoring van uw bedrijf. Wij garanderen een volledige zichtbaarheid van uw project, zodat u zich kunt concentreren op uw kernactiviteiten. Wij stellen een uitgebreid operationeel schema op waarin de kosten, het tijdschema en eventuele specialistische verhuisdiensten worden opgenomen.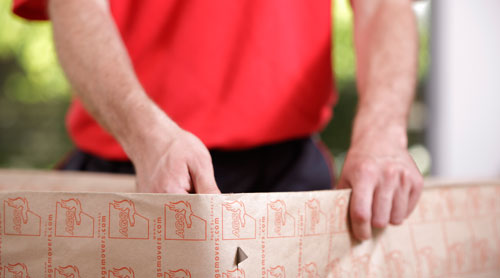 METHODOLOGIE/ EFFICIËNTIE
Wij doen er alles aan onderbreking van de productiviteit tijdens uw kantoorverhuizing tot een minimum te beperken. Om de efficiëntie van ons personeel te verhogen, labelen wij alle dozen en voorwerpen ter plaatse zodat onze medewerkers snel kunnen identificeren wat wordt vervoerd en waar het moet worden geplaatst.
Communicatie
Wij adviseren medewerkers over elk aspect van de kantoorverhuizing, gaan in op alle vragen en zorgen die het personeel kan hebben en stellen uw teams gerust.
Onze aanvullende diensten
Klusser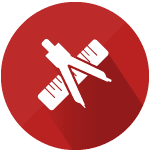 Diensten op maat
Kunst transport