ONZE VERHUISDIENSTEN
AGS is uw wereldwijde verhuispartner die verhuisdiensten van hoge kwaliteit aanbiedt. Verhuizen is ons vak en geen verhuizing is te groot of te klein. Of het nu gaat om een binnenlandse verhuizing of een verhuizing van het ene continent naar het andere, onze medewerkers staan klaar om aan al uw verhuisbehoeften te voldoen.
Wij bewegen de mensen die de wereld bewegen!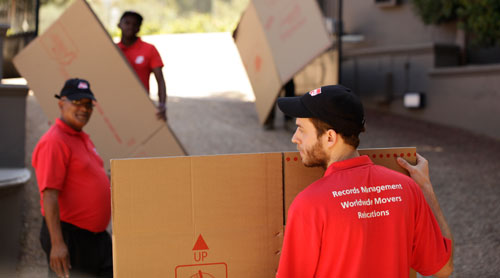 AGS streeft ernaar om wereldwijd de beste verhuisdiensten te leveren, vanuit een klantgerichte instelling. Wij hebben de ervaring om u te voorzien van professionele en vlekkeloze verhuisdiensten, waar dan ook ter wereld u ook naartoe verhuist. Tot onze klanten behoren enkele van 's werelds top multinationals, NGO's, overheden, ambassades en meer dan 150000 families per jaar.
We zijn altijd vooruitstrevend en investeren in de ontwikkeling van ons personeel en de werving van de beste professionals. Wereldwijd investeren we voortdurend in ons wagenpark, onze magazijnen en beveiligingssystemen. We maken gebruik van IT-ontwikkelingen en nieuwe technologieën om de verhuisdiensten van AGS beter te ondersteunen.
GRATIS OFFERTE AANVRAGEN
AGS levert gepersonaliseerde verhuisdiensten voor al uw verhuisbehoeften
AGS biedt uitmuntende verhuisdiensten, op maat gemaakt voor de specifieke behoeften van elke klant.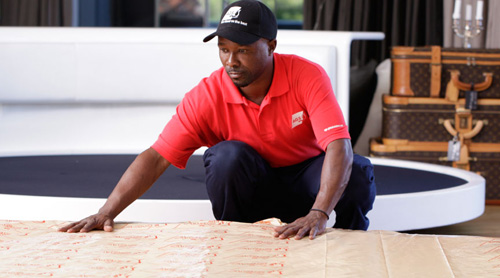 INTERNATIONALE VERHUIZING

Ons unieke netwerk geeft ons de mogelijkheid u zonder zorgen een allesomvattende verhuisservice aan te bieden, zodat u met een gerust hart kunt verhuizen. Met onze expertise als internationale verhuizers voor de afgelopen 49 jaar, begeleiden wij elke fase van uw internationale verhuizing vanaf uw vertrek tot uw aankomst.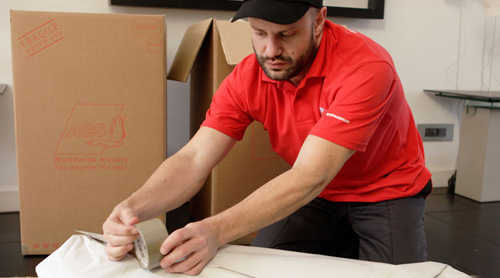 BINNENLANDSE VERHUIZINGEN

Met vestigingen in 100 landen beschikken wij over hét netwerk om u lokaal te verhuizen, of het nu vanuit kustplaatsjes of vanuit bruisende steden is. Ons team van experts zal elke fase van het binnenlandse verhuisproces afhandelen.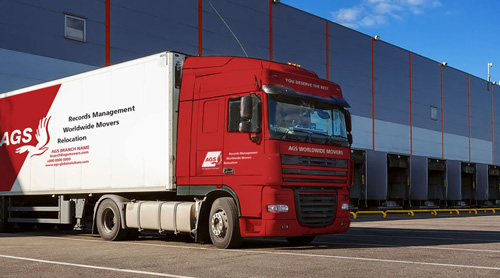 VEILIGE OPSLAG OP KORTE EN LANGE TERMIJN

Het veilig opslaan van de eigendommen van onze klanten wordt vergemakkelijkt door onze opslagplaatsen op zowel de plaats van vertrek als de plaats van aankomst. U hebt toegang tot een netwerk van beveiligde opslagplaatsen over de hele wereld, die regelmatig worden geïnspecteerd en uitgerust met beveiligingssystemen, ventilatie en ontvochtigingssystemen.